3D Models, Photo-Realistic Renderings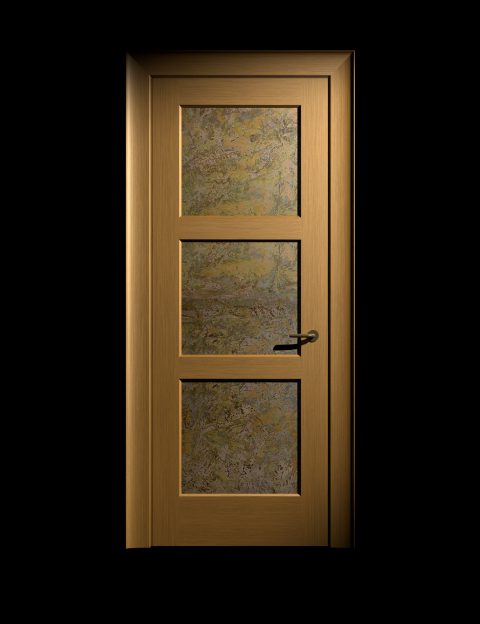 Generating photo-realistic renderings from 3D models saves manufacturers time and money. Instead of having to build physical product samples for the purpose of photographing them — which involves loss of billable labor hours, use of saleable materials and reduced inventory storage capacity — we can create products digitally.
For example, suppose a chair manufacturer wants an image of each chair design in every wood offered. Accomplishing that in the physical realm requires a massive use of materials, labor and storage. Unlike the physical realm, the virtual realm requires just one 3D model, to which an infinite number of materials can applied.
The images below are all photo-realistic renderings of 3D models. We kept the lighting and camera positions the same for styling consistency, but every product features different materials and finishes.
Images
« Back to graphic design gallery