Graphic Design and Illustration
Engage Your Customers
Visually compelling marketing materials have the power to engage your customers, shape your company image and persuasively communicate information. Whether you need a printed company brochure to hand out to your prospects or specialized technical drawings for your website, our full-service graphic design and illustration services can meet your needs.
Graphic Design Services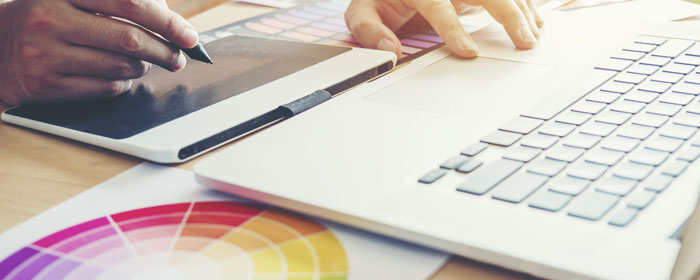 Printed materials are still relevant in today's digital world, and they can play an important role in the successful marketing of your business.
The quality of your marketing materials has a huge effect on how your customers perceive your company. A well-designed marketing piece has greater impact, successfully communicating your business message, promoting your company's credibility and capturing the attention of your customers.
Good, clean design is important, but so is effective communication. We put marketing first, so when we create your brochure, newsletter or logo, we make sure that it's not only visually appealing, but that it clearly delivers your marketing message.
We can match your existing branding or create a fresh, new look. Our full-service design capabilities include:
Company brochures
Product catalogs
Logo design
Newsletters
Print ads
Direct mail
Do you need us to write your text? No problem. With our extensive experience in marketing and copywriting, we can develop clean, customer-focused content appropriate to your business or industry. Learn more about our content writing services.
Illustration and Imaging Services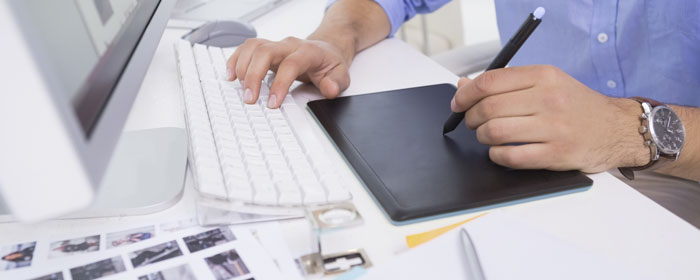 We offer specialized illustration and imaging services for industrial manufacturers who need to provide their customers with specific product information and precise technical specifications.
Having high quality computer-generated images on your website or in your product catalog can be a very effective way to market your products and deliver the detailed information your customers need to make a purchasing decision.
We have the manufacturing background, technical knowledge and design capabilities to produce professional computer-generated drawings and renderings to serve your specific needs:
CAD Drawings – We can create precise technical drawings of manufacturing parts and components with the exact product specifications your customers need.
3D Modeling and Rendering – We can develop realistic three-dimensional images that enable your customers to view your products from all angles.
Photo-Realistic Rendering – We can incorporate digital materials, textures, color and lighting to create true-to-life images that look like professional photos of your products.
Our illustration and imaging services are available as a stand-alone project or in conjunction with your graphic design or website development project.
Stand out from the competition
Get the professional design and illustration services you need to make an impact.
Contact us »