Website Management Services
Website Maintenance and Security
Regular updates and maintenance are essential to keeping your website safe from security threats and in peak operating condition. We provide the necessary services you need to keep your website problem-free.
What we do:
Install critical security updates to your Drupal core and modules or WordPress core and plug-ins
Perform regular back-ups of your site files and database
Install performance updates
Review logs and status reports
Monitor and address any technical errors or issues
Our website maintenance and security services are available on a 12-month contract basis. Contact us for details.
Website Content Management
Keeping your website content up-to-date is a must. We build your website with an easy-to-use content management system so you can manage your own web content. But if you lack the time or staff to update your website, we can do it for you.
What we do:
Add new written content that you provide
Update existing content
Add and optimize images
Post your blog articles
Add news and events information
Format, proofread and edit your content
Our website content management services are available on a 12-month contract basis. Contact us to learn more.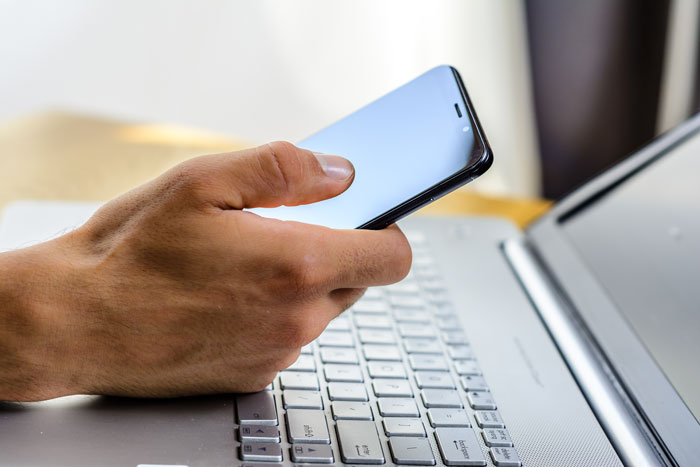 Want To Improve Your Website?
Your website is most likely your prospective customers' first introduction to your company. Is your website engaging your web visitors and turning your prospects into customers?
Sign up for a free no-obligation review of your current website and get helpful suggestions to improve your site's effectiveness.
Get details »