Helping You Grow Your Business
How do you spread the word about your company? Reach new customers? Keep existing customers? The answer is marketing.
Marketing is essential to promoting your business, increasing sales and building the customer relationships that are vital to your company's success. But if you're like many other business owners, you may lack the staff, time or expertise to do your own marketing. That's where we can help.
As your marketing partner, we can help you to:
build and strengthen your customer relationships
clearly communicate your marketing message
target and reach potential customers
increase your online visibility
drive traffic to your website
We're here to provide marketing support where you need it. From email marketing to Google Ads to content writing, we help you connect with your customers and grow your business.
Email Marketing
Build and maintain strong relationships with email marketing, one of the most effective ways to stay top-of-mind with current and potential customers.
We handle the full scope of your email marketing, from helping you develop a focused email strategy to creating your e-newsletters to tracking results.
Find out more »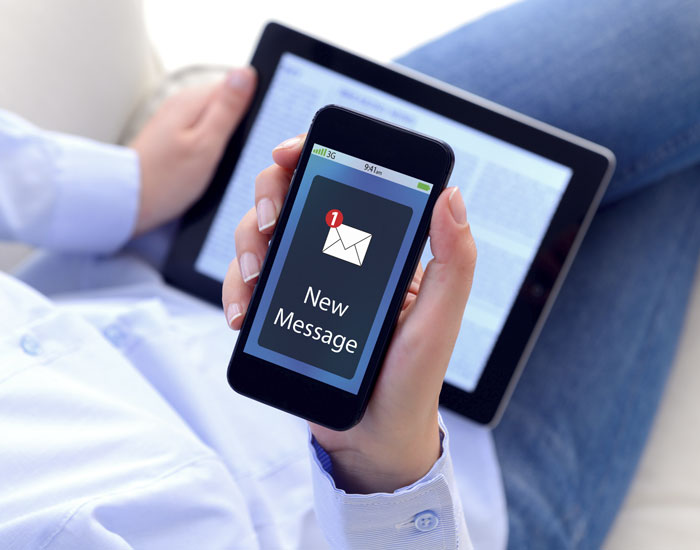 Google Ads — Pay-Per-Click Advertising
Put your advertising message directly in front of potential customers at the moment they're searching online for your products or services.
With Google Ads, you can reach new prospects, increase your website traffic and grow your business. We develop, execute and manage all phases of your Google Ads campaign.
Find out more »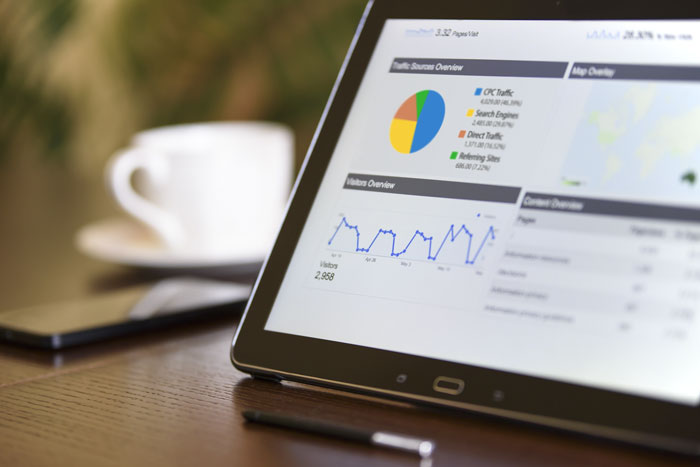 Content Writing
Successful marketing starts with creating a compelling marketing message and effectively communicating that message to your customers.
No writer on staff? We can help. From newsletters to website content to advertising copy, we can create the professionally written content you need to persuasively deliver your marketing message.
Find out more »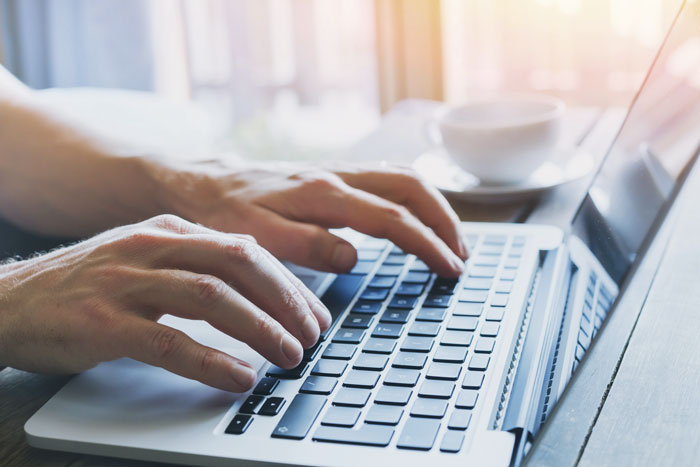 Graphic Design and Illustration
Create the right impression with professionally designed marketing materials that engage your customers and effectively showcase your products and services.
Whether you need a printed company brochure, online catalog or specialized technical drawings, our full-service graphic design and illustration services can meet your needs.
Find out more »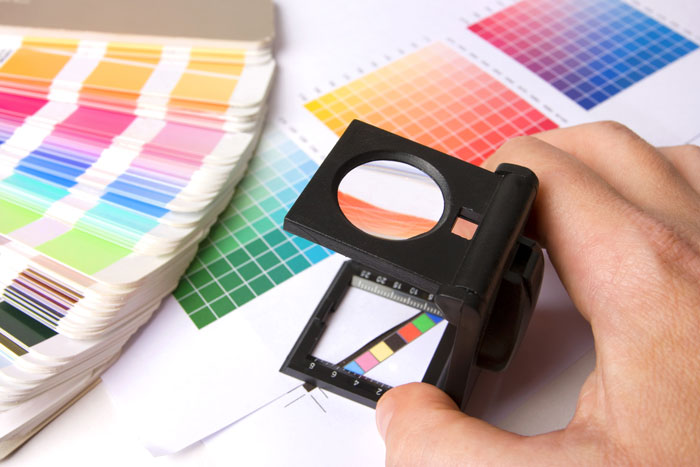 Photography Services
Get the professional photos you need for all of your print and digital marketing efforts.
From building exteriors to industrial interiors to product photos, we can shoot the high quality photos you need for your website, newsletters, email campaigns, social media, blog posts, product catalogs, brochures and annual reports.
Find out more »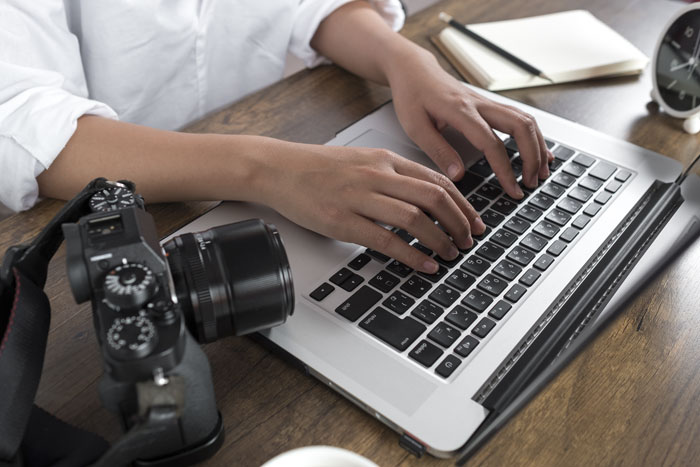 Want to grow your business?
Our marketing services will help you connect with more customers.
Contact us »