Connect With Customers.
Grow Your Business.
We work with growth-minded B2B companies who are serious about marketing their businesses. From expert website design and development to Google Ads to email marketing, we help you connect with your customers and grow your business.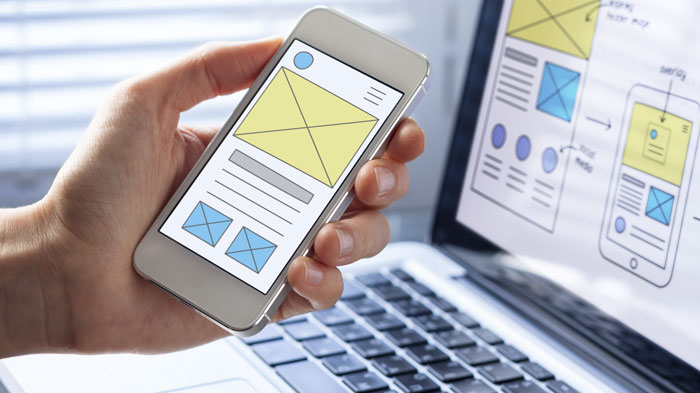 Website Development
Get a professional business website designed to be your company's most powerful marketing tool.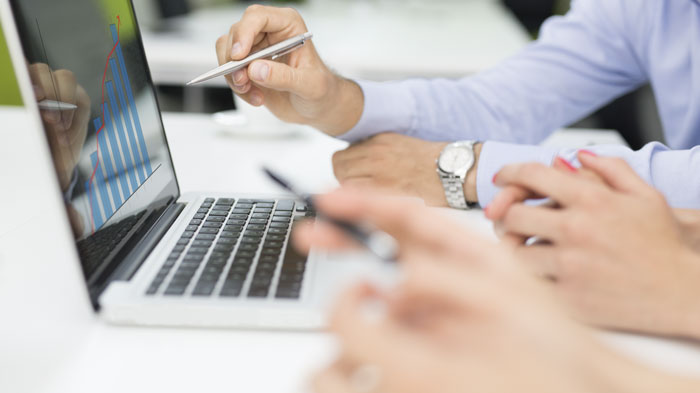 Marketing Services
Reach more customers and grow your business with pay-per-click advertising, email marketing and more.
Who We Are

We're dedicated professionals with real-world experience in business, manufacturing, marketing and web development. We help you communicate your marketing message and build strong customer relationships that are essential to your company's success.

Learn more about us »